100 acres of rolling hills, meandering streams, and mature native trees with a cosy farm-style home nestled in the Wairoa Valley Gorge of Tasman New Zealand.
Fossil Creek Farm boasts extensive gardens, a cute little bridge, picnic tables and a rustic barn for the animals to shelter safely. There are established fruit and nut trees as well as a vegetable garden.
What to do at Fossil Creek Farm
Tailored Therapy Courses

Intensive Intervention Course

Residential Intensive Therapy

Group Therapy

Respite

Farm Tours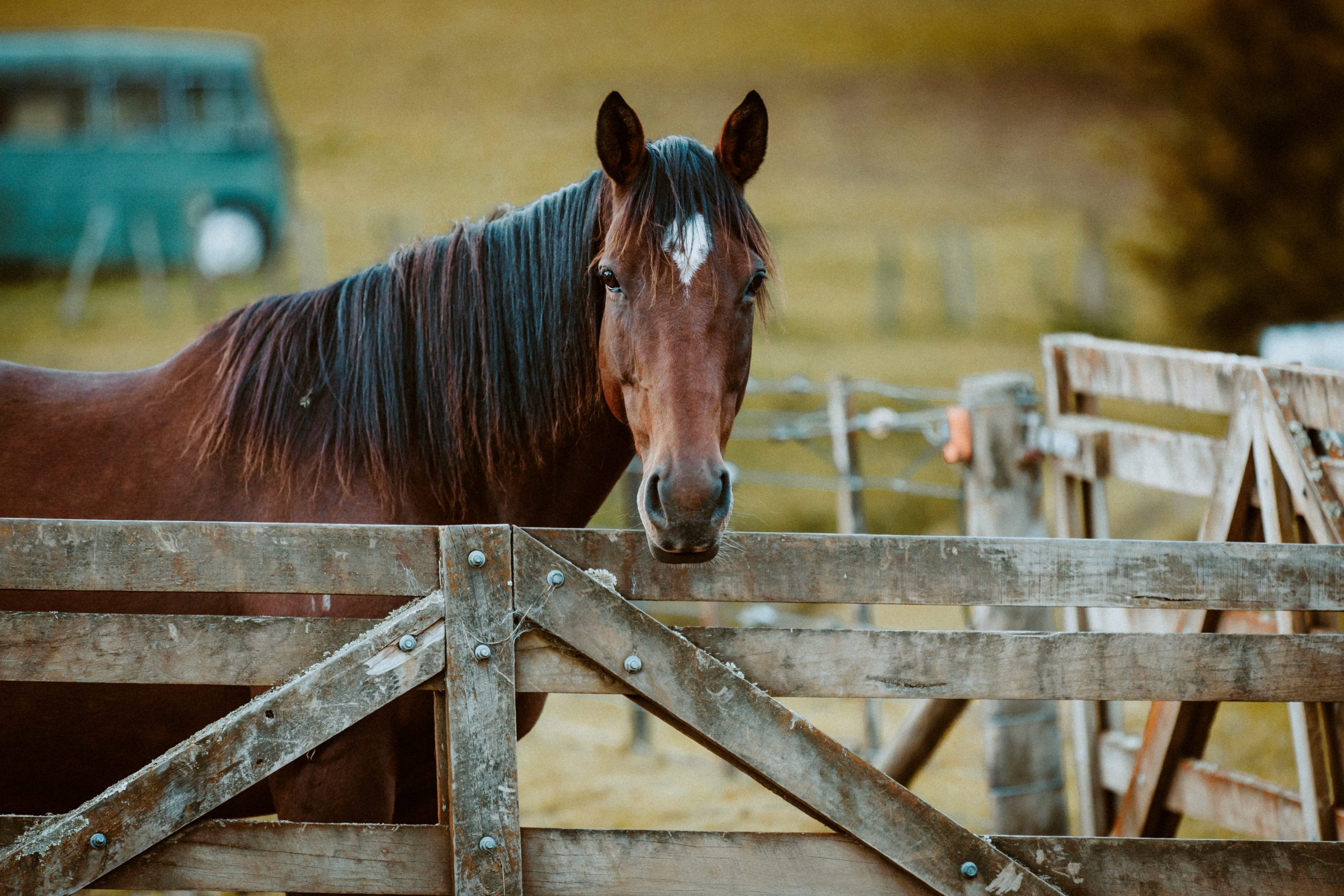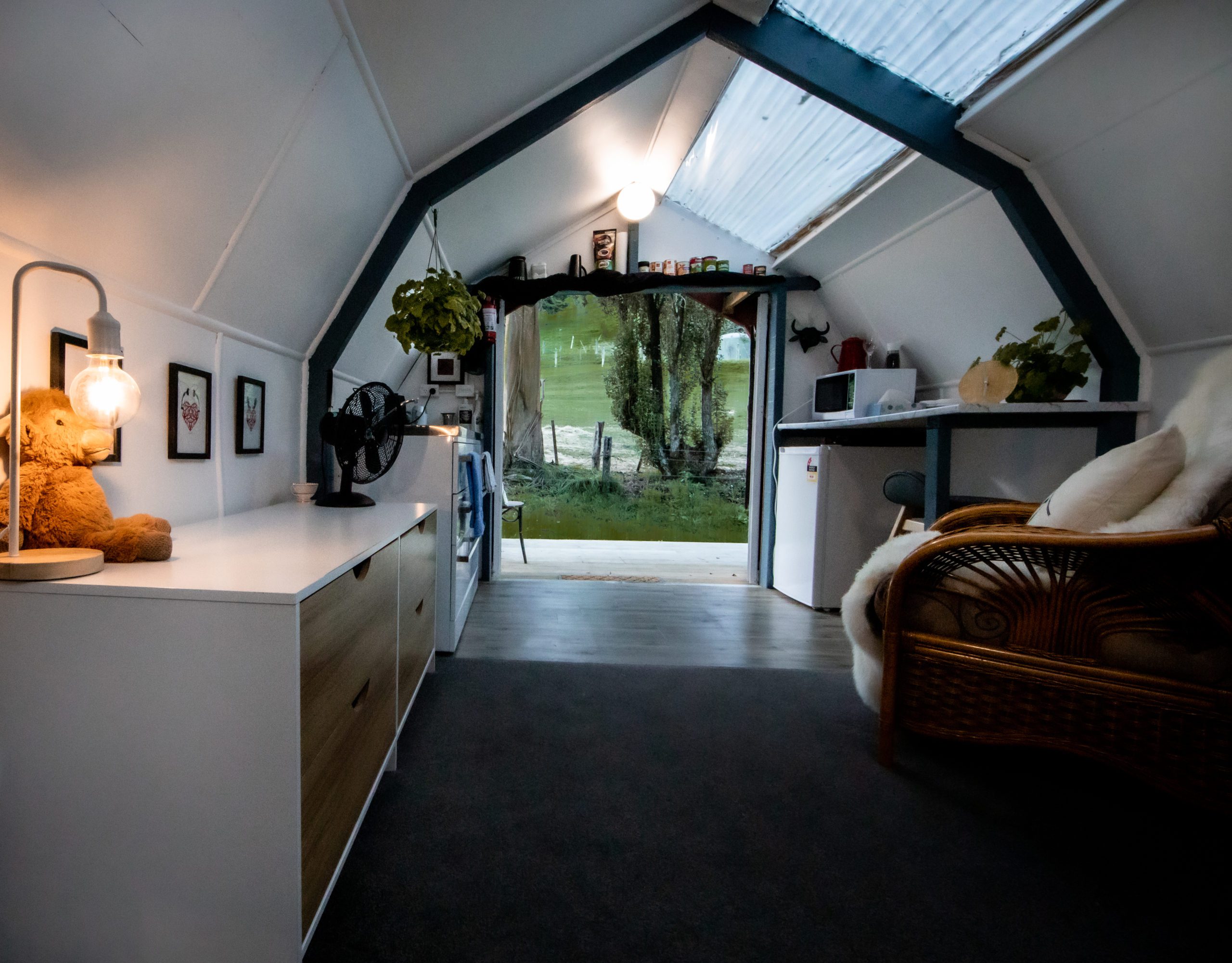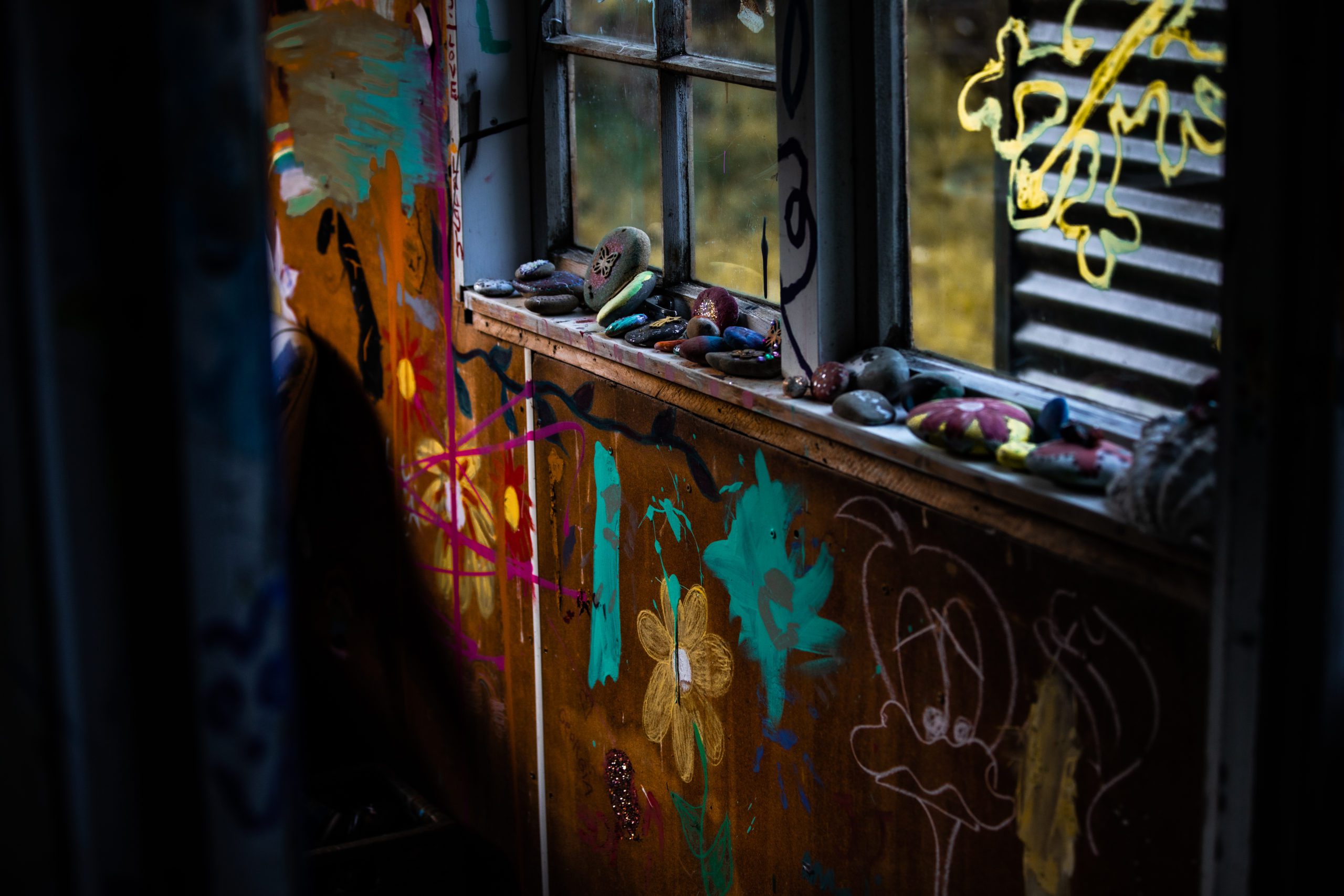 About Fossil Creek Farm
At Fossil Creek Farm we specialise in Animal Assisted Therapy utilising our exceptional range of animals to assist people to overcome mental health concerns such as Anxiety, Depression, Suicide, Sexual abuse and violence. Our team of caring, supportive therapists are empathetic, and work with aroha for each of our clients in a tranquil environment. We are in based in Brightwater, 25 minutes from Nelson City.
Photo Gallery
Have a look to see what Fossil Creek Farm has to offer.
Disclaimer: We are not a registered Health Provider. Our services compliment your professional health providers.